Production
Toolmaking
Once the development process is complete, the prototypes tested, and the design and development parts approved, the production of tools is begun.

Our core competencies include the production of injection and print injection tools up to a maximum size of 800 x 800 mm. We have all common machining methods such as vertical and wire cutting, milling and HSC milling available.

In addition to injection molding, we also manufacture devices for the measuring and assembly of parts. We can supply tool manufacturing process simulations in order to estimate calculations for the cost of parts. Finished tools can then be patterned with us - To do this, we have 30 machines with clamping forces ranging from 28t to 700t available. On request, we also manufacture grippers and measuring gauges for your parts.

In the references section, you will find a selection of major projects that we have completed together with our customers.
Injection molding
Injection molding is our core technical competence in the field of plastics processing. With thirty machines with clamping forces ranging from 28 to 700t, and a maximum shot weight of 1.3 kg, we can provide considerable capacity.

Our production is fully automated from material preparation and coloring to removal and palleting of products, running in three or four shifts.

If the product development and production tools are in our house, it is also only a short path to the initial sample and the pilot series. Our manufacturing experts, together with quality assurance representatives, optimize, measure, and document your product according to the standards of our ISO certification or your specifications.
Assembly
Assembly is an umbrella term here for all activities which are necessary to obtain a finished product. Very often, the tool part is not the final product.

Here we can offer some other services:
• 1c screen printing up to a size of 300 x 400 mm in flat and round printing
• 2c-pad printing up to a size of 120 mm
• Semi-finished processing - bending and gluing
• Assembly of components and total units
• Packaging work
• Labelling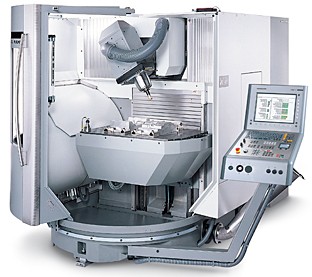 Formenbau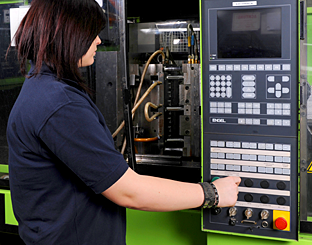 Produktion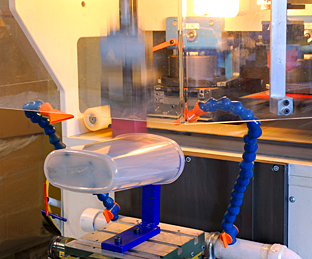 Montage